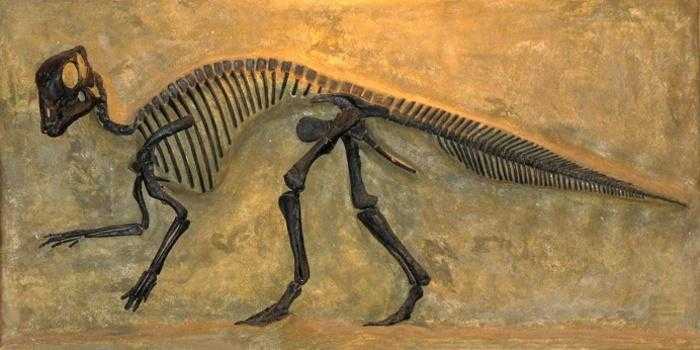 A passage to a moderately-sized, natural cavern has been excavated from the limestone rock beneath the house. Embedded along the east and south walls are the fossilized remains of large, prehistoric animals. Most of the skeletons appear to be fully intact. A few appear to be in the process of being carefully removed from the surrounding stone.

In a smaller chamber off the main area, some beautiful ochre and charcoal paintings of ancient fauna decorate the walls and low ceiling.

There is a rough opening in the north wall.