Welcome to my home on the Web. It's a rather sprawling demesne with many areas to explore and untold treasures to find. I am always adding on, so chances are there will be new things to discover whenever you pass this way again. Feel free to poke around. I'll be out back working on the Camel if you need anything.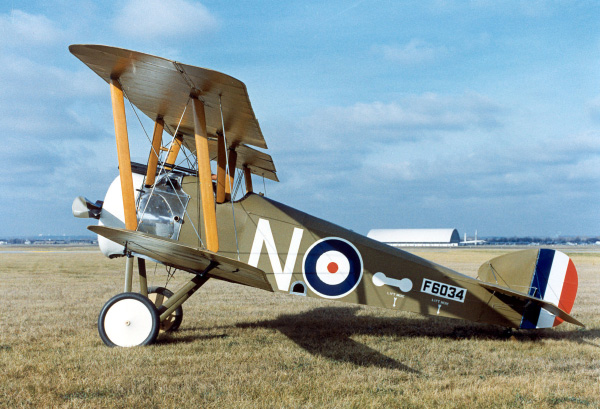 ...and he held a sword in his right hand and a glass of wine in his left,
and the devil himself danced behind his eyes, as blue as Flora's...