This is a work in progress. Initially, this website will primarily be a nexus leading to a number interesting worlds on the Web that I've enjoyed visiting. I'll be adding new pages of links from time to time and probably some games eventually, as I have been studying C++ for awhile and, more recently, Allegro 5.
Feel free to poke around. There are many magical ways here to explore. I'll be around back working on the Camel if you need anything.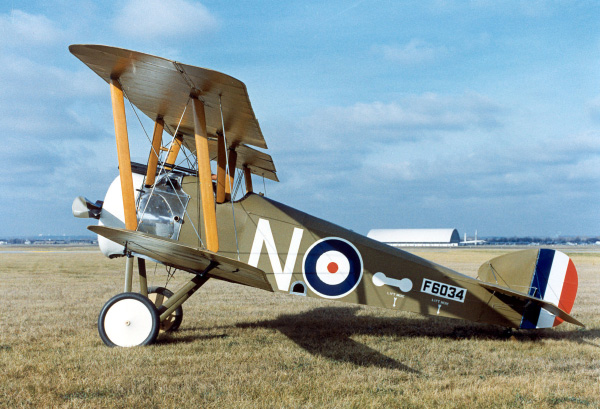 ...and he held a sword in his right hand and a glass of wine in his left,
and the devil himself danced behind his eyes, as blue as Flora's...